Connect with a Licensed Creative Arts Therapist in Buffalo or Western New York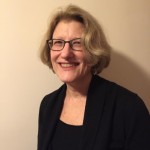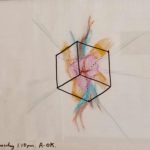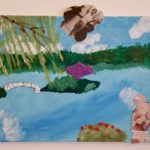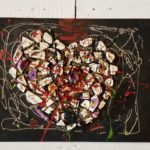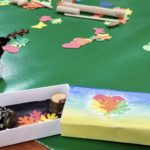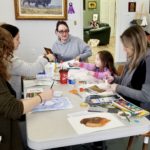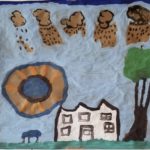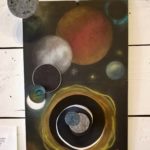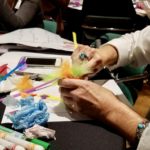 Often, our emotions and personal experiences can be too complex or difficult to put into words. Utilizing the creative arts in psychotherapy promotes a healing that can be lacking in traditional "talk therapy" approaches.
You do not have to be an artist to benefit from art therapy; it is an individualized process that involves the exploration of many forms of creative expression within a therapeutic partnership.
Art therapy can help you discover new ways to express yourself, be a positive outlet for growth, and find a path to recovery from past trauma. More and more are finding it to be indispensable in successfully and sustainably making the positive changes they're looking for.
Read More
For some of us, words simply are not enough to process the complex emotions and traumas we've experienced in our lives. Working with a licensed art therapist can help you heal and help you grow. Contact us today to discuss how art therapy can benefit you.
Read More
Quick-connect with an art therapist:
Art therapists in the Buffalo Niagara region are currently accepting new clients!
Frequently Asked Questions

With a packed schedule, it can be hard to find time for creative expression; but it may be that much more important. It's no secret that art making is healing and life-enhancing. Since the dawn of time, humans have been making their mark – drawing, dancing, singing, storytelling and other uniquely human ways that we […]
Read More
Members of our Art Therapy Buffalo community meet monthly for professional development, to share ideas, and engage in art making for self-care. If you are a therapist in the Buffalo area and are interested in joining our community, fill out the form below!
Art Therapy Buffalo on Facebook